Welcome to the Hangar Open Beta. Please report any issue you encounter
on GitHub
!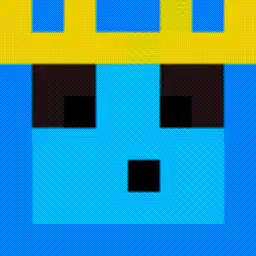 A useful library plugin that includes lots of helpful code and API features.
2.9.0
Add support for Folia (breaking change)
Language: Allow modifiable messages to be sent with prefixes.
API: Fix missing @Nullable/@NotNull annotations in many places.
Update Manager: Add support for plugins on Hangar (breaking change)
2.8.0
Bump XSeries to 9.3.1.
Bump Adventure MiniMessage to 4.13.1.
Fix typo in language.yml file.
Change Factions API to use FactionsWrapper objects. (breaking change)
NMS: Add methods for getting and setting Component display names and lores.
Fix item names and lores in menus not being wrapped with 'italics: false'.
| | |
| --- | --- |
| Published on | April 29, 2023 |
| Downloads | 0 |
Paper (1.8, 1.12.2, 1.16.5, 1.17.1, 1.18.2, 1.19.4)