Welcome to the Hangar Open Beta. Please report any issue you encounter
on GitHub
!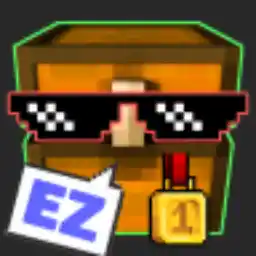 Probably the best and the easiest [Player] chest shop plugin in the entire Minecraft history
Hello,
This update is MASSIVE lets just start: (For footage join our discord)
A new empty shop notification system is now live! Shop owners now will receive notifications if their shop is empty, not only on joining but also using a new command called /ecs emptyshops (just try it out so cool looking)

Fully customizable new Discord notification system: Now you can send notifications using discord webhook to a specific channel if a new transaction is made, and also if a new shop is created. This part is fully customizable and you can design the message as much as you like.

Fixed a few bugs and some optimizations.
Also hello from Hangar, we'll be releasing updates here too from now on!
| | |
| --- | --- |
| Published on | May 2, 2023 |
| Downloads | 25 |