Welcome to the Hangar Open Beta. Please report any issue you encounter
on GitHub
!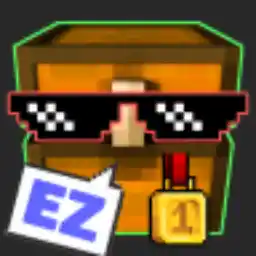 Probably the best and the easiest [Player] chest shop plugin in the entire Minecraft history
Fixed MySQL varchar fields being too small to store the Items and therefore crashing the plugin. Delete your MySQL database and the problem should be fixed.
Fixed a Nullpointer exception being thrown if the shop block couldn't be found on Shop Hologram creation (Not confirmed fix).
| | |
| --- | --- |
| Published on | August 28, 2023 |
| Downloads | 5 |